Automate your business
Create Catalogs, Look Book, Line Sheets, Price List and even Online Store.
Save time & money
Manage products at one click
Look professional & modern
Offer Tiered Pricing
Receive orders & payments online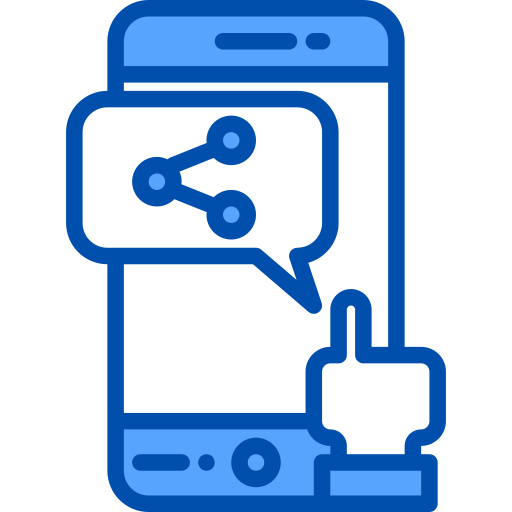 Share via Social Media, on your website, email to your customers or download PDF.
Privacy levels and password protection. Embed into your site. Track statistics. Integrated online ordering system.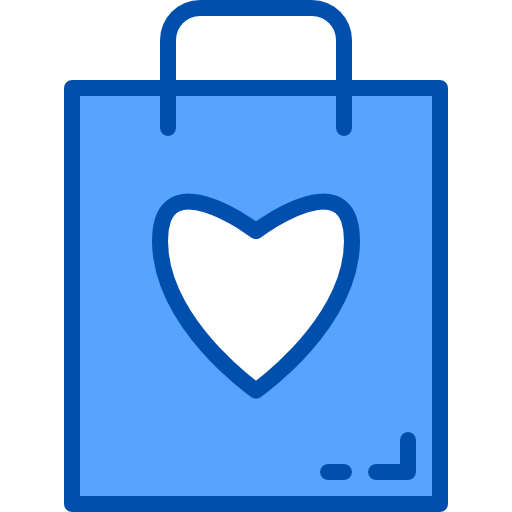 Present & Sell Online 24/7 always up-to-date products
Create custom lookbook or online stores targeting wholesalers and retailers. Receive payments online.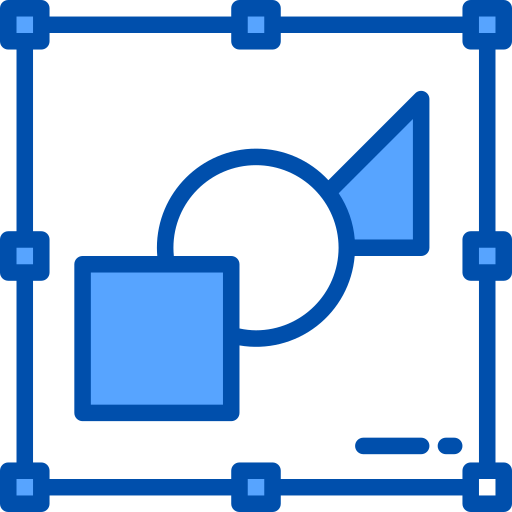 50+ customizable templates and layouts.
Text editing, image management and design elements for your own custom content.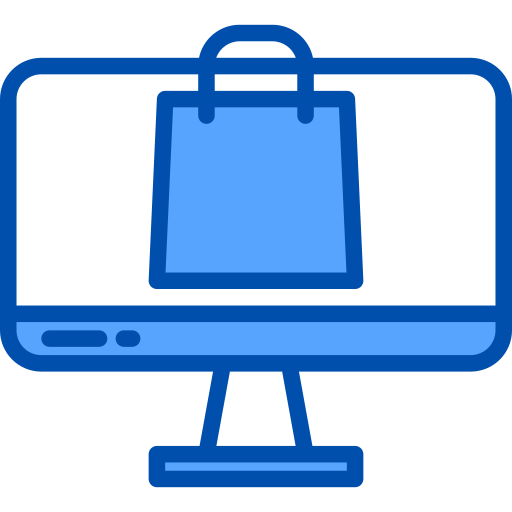 Synchronize with external platforms and apps.
Shopify, Google, HubSpot, Dropbox and many others. Integrated to Zapier. Connect with our REST API.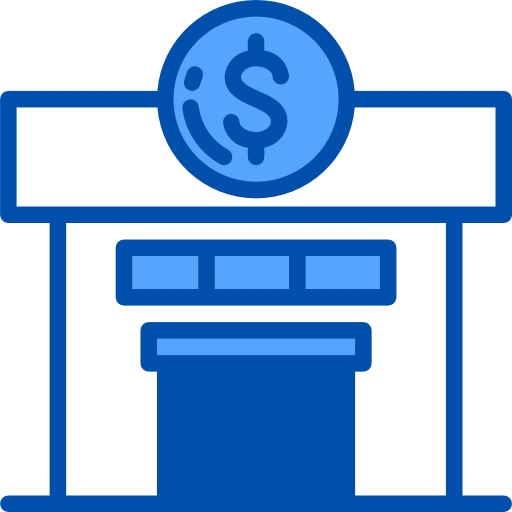 Create Tiered pricing to target different customer groups with one catalog and/or online store.
Add Custom Catalogs, Pre-built Product Grids, Price Lists and Order Forms for reaching your customer segments.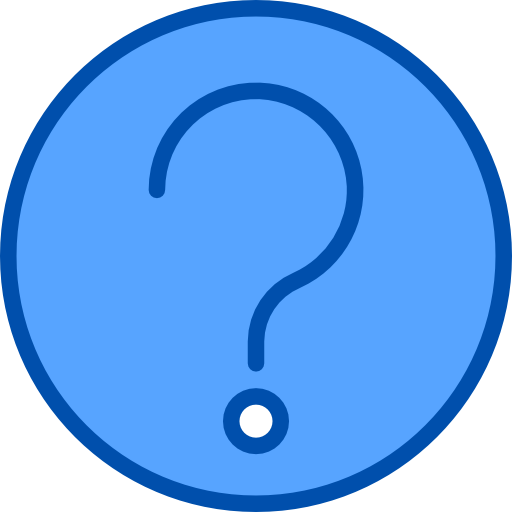 How It Works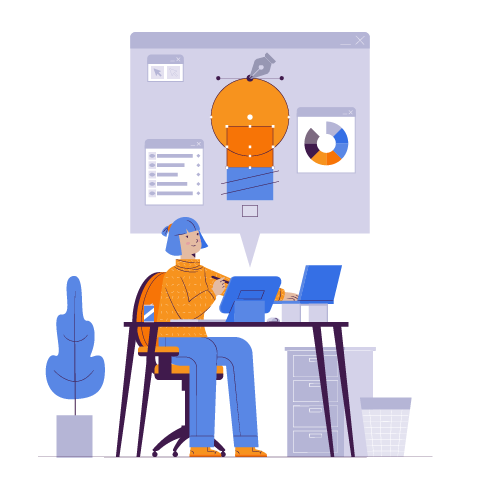 Make your Lookbook or Online Store
Create a catalog, use product variants, categories and collections for efficient targeting and customize the design to look professional!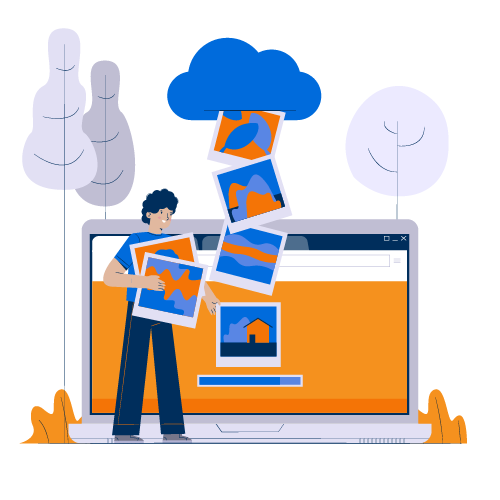 Manage your products and images instantly
Upload or import your products at one click. Easily manage your product data and images in the cloud database.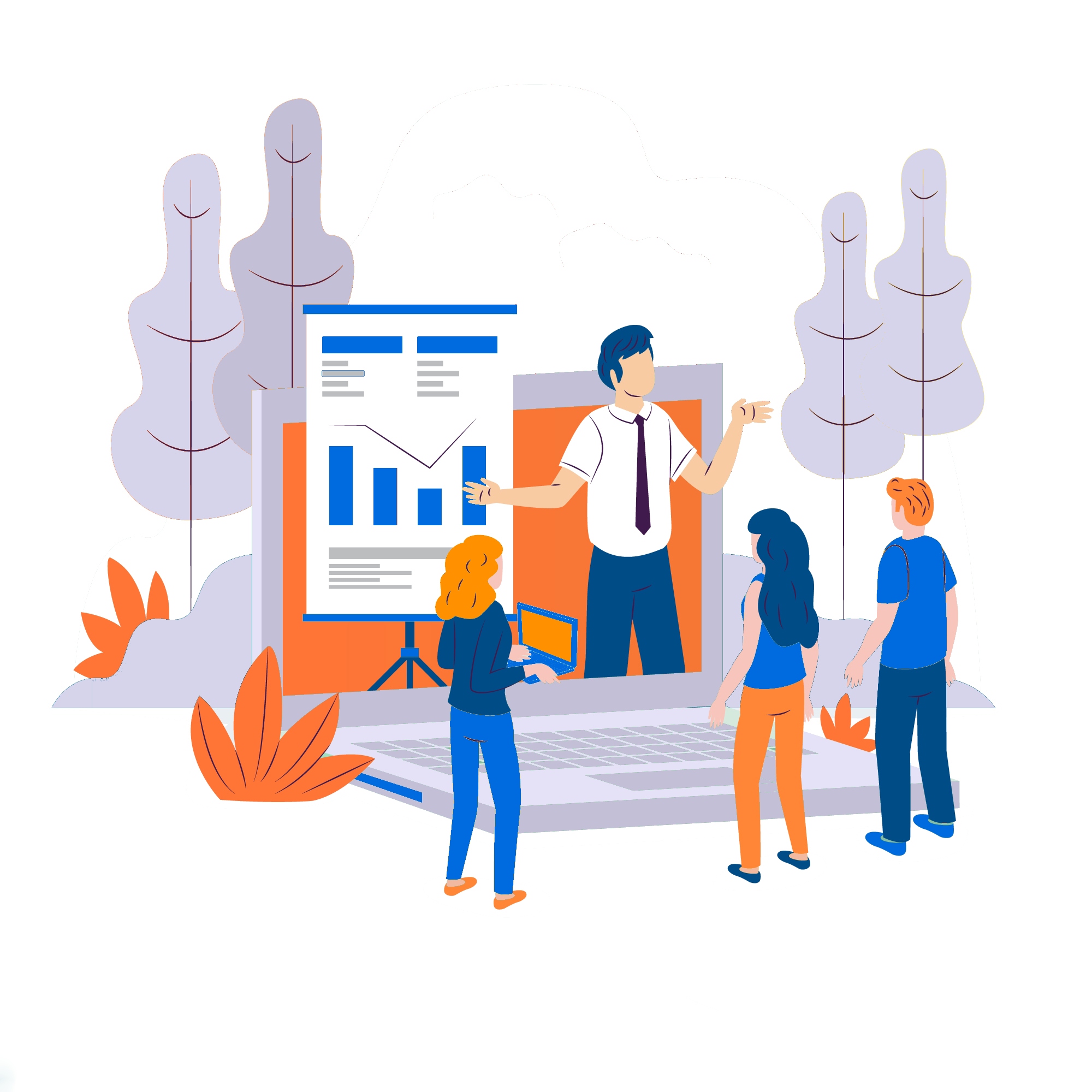 Automate and scale your business and marketing
Download PDF version of your catalog. Share online your product stores and custom catalogs and receive your customers orders automatically.
Integration with e-commerce stores and automation tools
Clothing, Apparel and Fashion Catalogs with Catalog Machine Templates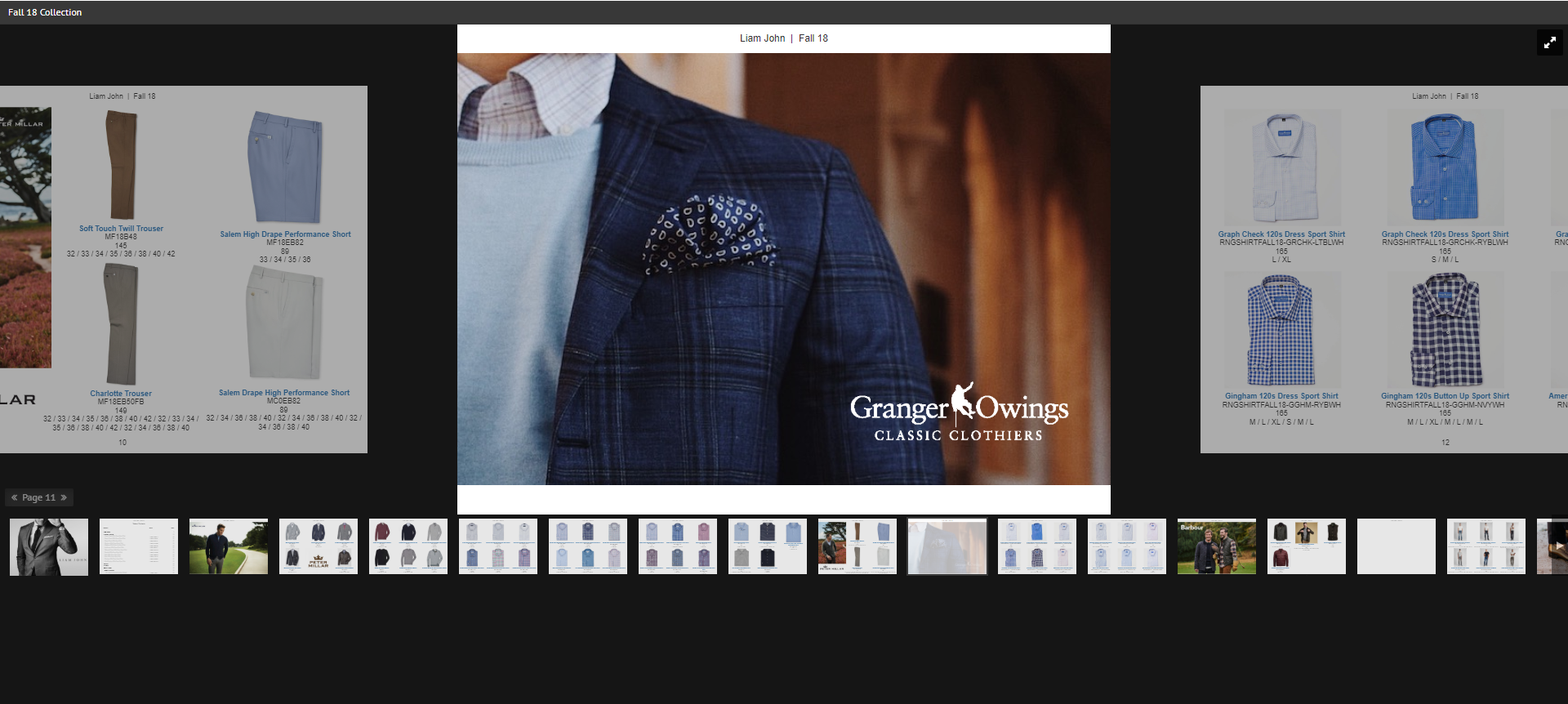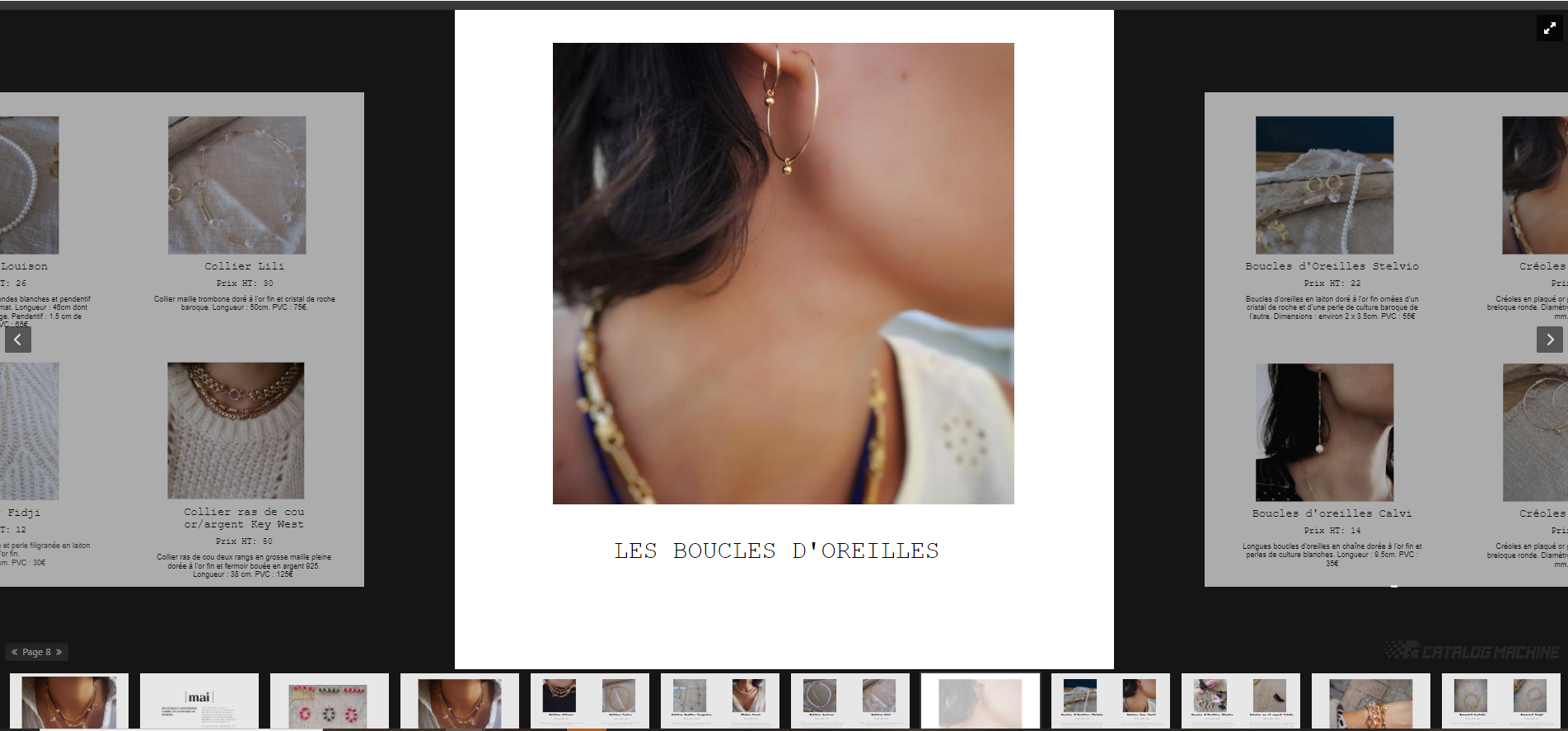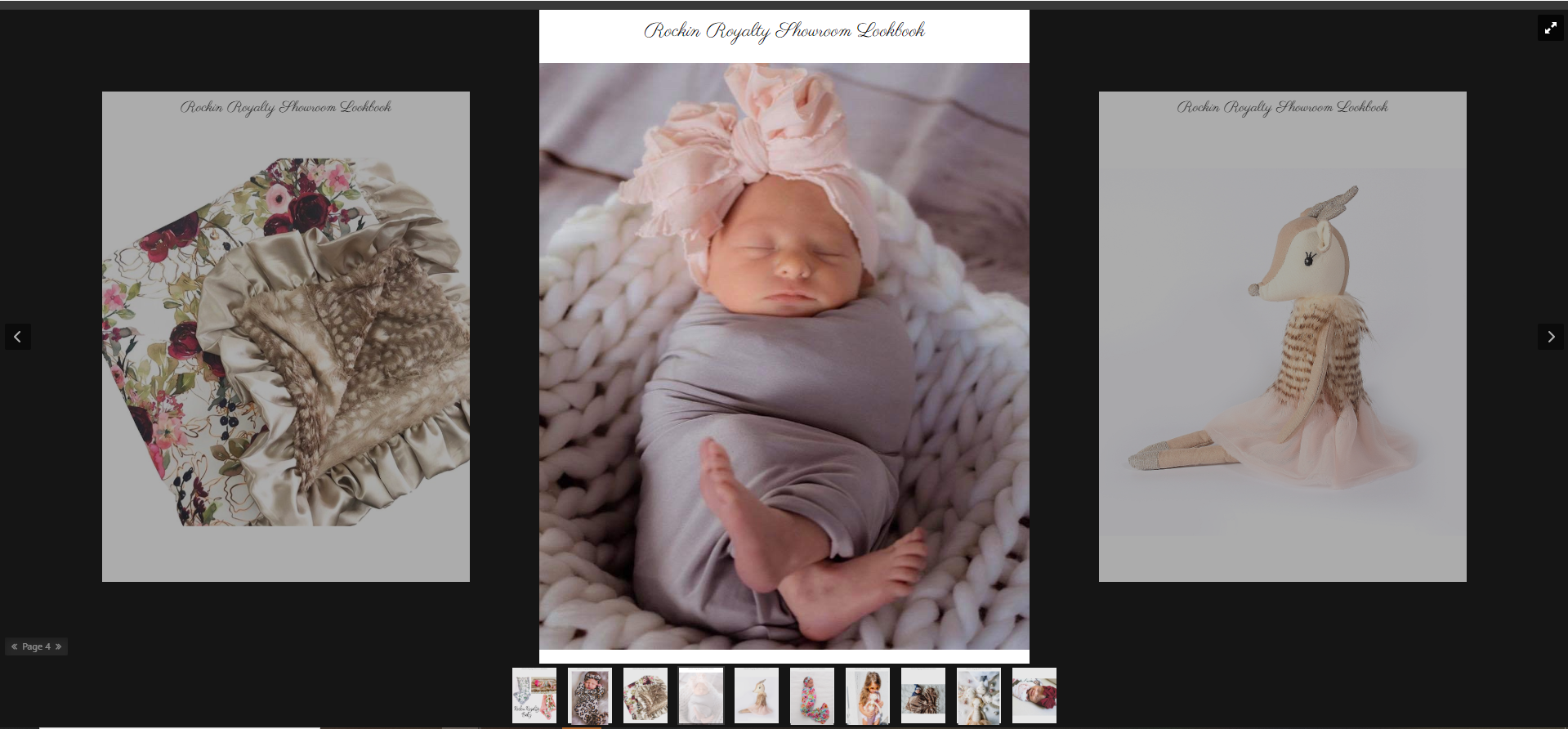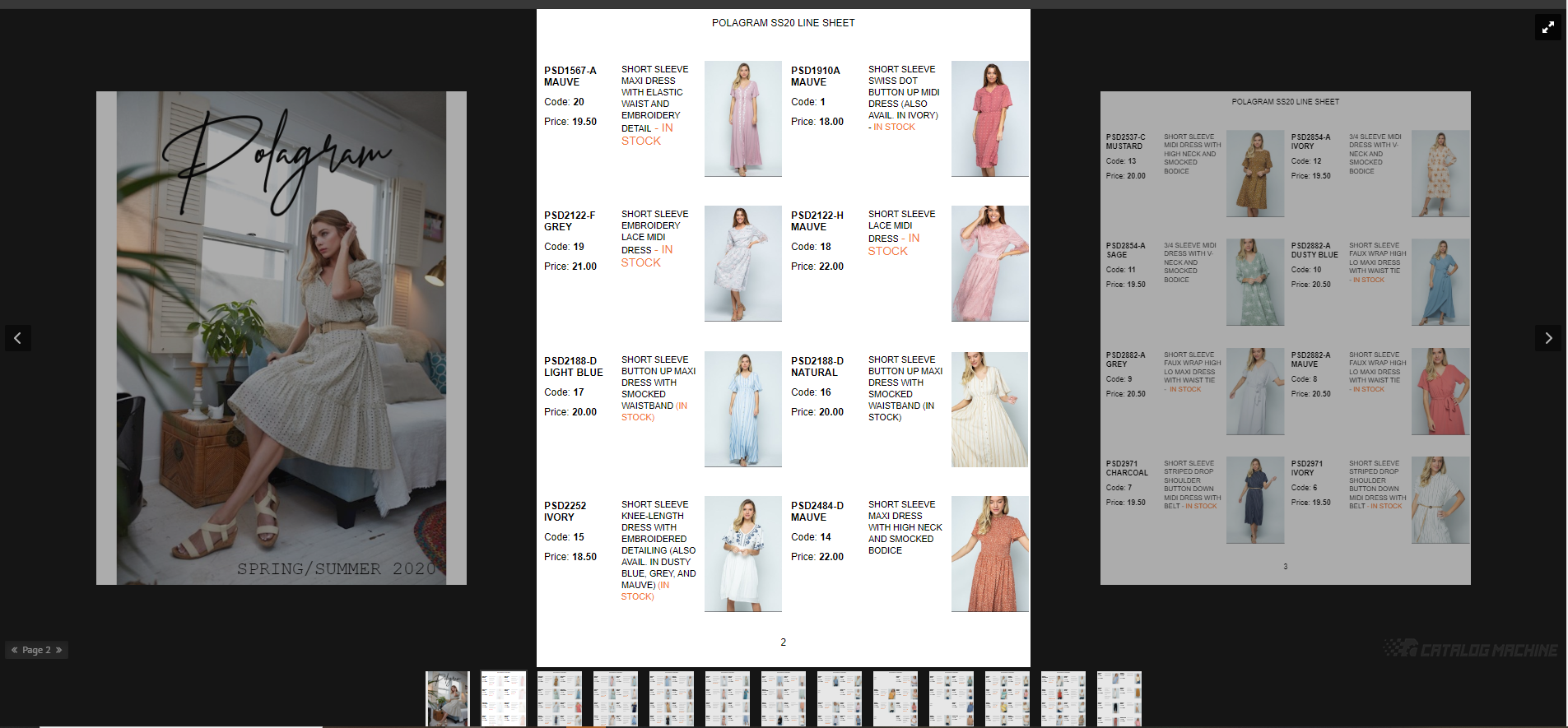 Previous
Next
How to create a lookbook?
1
Add / import your product information and images
Use the Catalog Machine app to create, edit or import your products and images then quickly add them to your Lookbook template. Extend with custom fields / variants / options including images, prices, barcodes, market description, specifications and more.
2
Create your design
Use Lookbook templates and layouts to easily display your product prices, images and description, or create your own catalog design with the flexible product catalog maker.
3
Custom content creation
Complete your Lookbook by adding custom text, images and marketing material or build your own pages for company, order information or terms of business, product guides, articles and more.
4
Maintenance and security with ease
Re-import or change your products in the Catalog Machine database with automatic update in your catalogs. Clone your Lookbook versions and set privacy levels up to password protection.
5
Share, promote and distribute
Share by email, social media as a Lookbook URL, download or send as a PDF, embed to your site quickly and cleanly to make product marketing promotion painless.
6
Work with your team or multiple accounts
Build your Lookbook and update products with your team in multi-user mode. Work as an agency with multiple accounts linked to your login.
Why is Catalog Machine the right choice for the business?
You want to look stylish, professional and stand out from your competitors. With Catalog Machine, your catalog and online store are fully customizable. Create a design option specific to your company and use layouts and templates to spread it among all of your catalogs.
You have tons of products to import. Uploading all of them one by one is not an option. To save your time and increase efficiency, we enabled you to import all of your products at once using Excel/CSV, Etsy, Shopify, PrestaShop, WooCommerce, Magneto, eBay or even PDF files.
After importing, you have to present your products in a way your customers appreciate. We doubt that a hundred pages catalog is exactly what your customers need. That is why inserting up to 16 products per page makes your catalog looks professional.
You have more than 1 customer, and most probably you want to reach all of them with different price options. No need to create a separate catalog for each customer. Input various price options and create a Master Catalog to manage them automatically.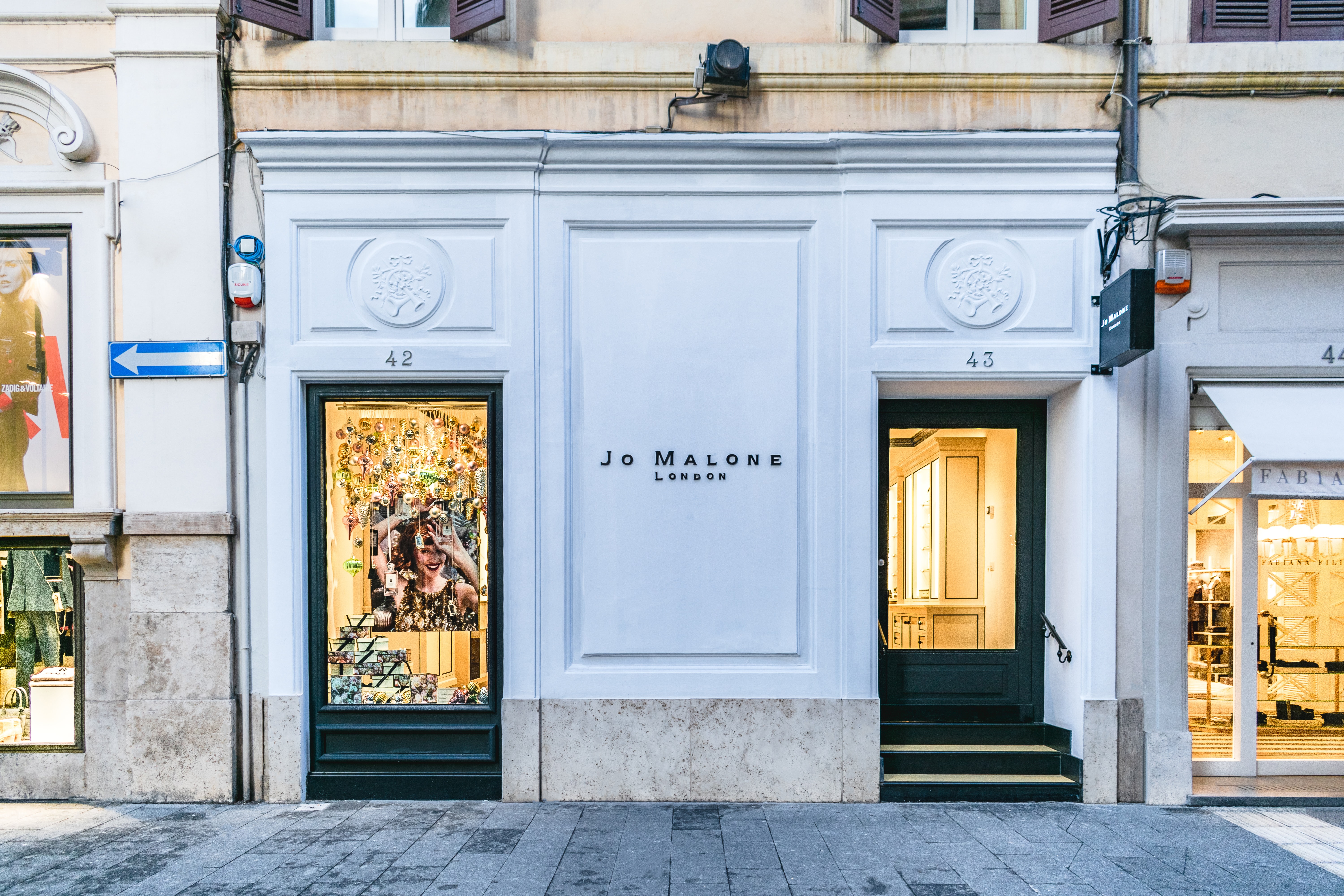 Catalog Machine last month
Testimonials
Catalog Machine has been extremely useful and time saving for us in creating paper catalogues for customers.
There are plenty of options when it comes to importing product fields, we've got almost 2000 products with over 4000 variants, so automation was essential for us.
With Catalog Machine you can import and set up automation for almost everything. There is now integration with Zapier, which is very useful in keeping your catalogue updated. You can set up an automatic import of products every week. My favourite feature that I've enjoyed using is being able to import all info and options about variants into tables.
Finally, the team at Catalog Machine has been unbelievably helpful. They have been answering questions very quickly, and has implemented requested features within a week. I'm very impressed with the service, and with Catalog Machine in general.
Jagsingh Australia
Catalog Machine helps solve a problem for me as I often need to publish paper catalogs for my sales reps and customers.
It took me a little time to get the catalog looking right, but after working with the staff and experimenting, I got it to run great. It's the only app that I've seen that can make meta-fields go over; this was a key feature for me.
Plush in a Rush
Awesome! I enjoyed this app. Great experience. Easy to work with, very self explanatory. I will be using this again very soon, and will refer family members. Thanks so much
Body Be Silk
Great Product and GREAT Support, I am thrilled I went with Catalog Machine. Once you have the basics the rest will full into place. There are lots of templates and design tools. The importing of the products from shopify is brilliant and works like a charm.
The editing of the is simple and working around the application is very easy. I highly recommend it.
Everest Parts Supplies
I've been looking for an app that would import selected fields and also drag and drop. Catalog Machine has a lot more to offer and customer service is excellent.
Crash Jewelry
We are really impressed with this App! We were able to put together a much needed catalog in about a week that is easily shared with our customers. The customer support was incredible! Every question and issue resolved in a timely manner and the follow up through out the process was professional and much appreciated.
I highly recommend this app to anyone. We will be starting a new catalog in the near future for another web site. You won't be disappointed! Thank you, thank you!
MB Stone Home
I actually really like this app. It's easy to use, has good layout options, and I like the fact that I can turn my catalog into a downloadable PDF file for my customers and/or sales reps to download. I give it a 5 star rating!
Le Chateau du Roi
We are a happy Shopify user. One pain in the bum for us has been requests from wholesale channels who require a nice looking PDF catalog. The product info is already in Shopify.
How can we easily create good looking wholesale catalogs from our Shopify products and send them out to wholesalers? Well, that s easy now with Catalog Machine! And guess what, it s actually also an easy tool to quickly update prices and stuff, and simply sync this all to Shopify. Excellent and quick customer service.
HOLLAND BOUTIQUE