Everything you want to know

about Catalog Machine
Below you will find the most frequently asked questions and answers to them.
If you can't find the answer to your questions, leave us a message using the chat on the bottom right corner of your screen. We are trying to answer our clients within 24 hours.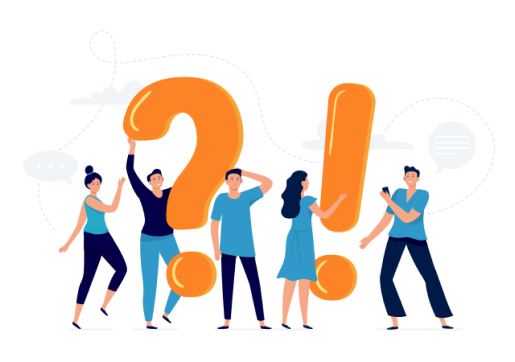 Product Management
How many products can I have?
You can have up to 10,000 products. If you need to exceed this number, message us, and we will create a plan for you.
How can I upload my product database to the Catalog Machine platform?
You can manually insert your products' information or import products via CSV, Etsy, WooCommerce, PrestaShop, Magneto, Shopify, eBay.
Can I import an existing PDF catalog?
You can import existing PDF pages as images and add new pages with our catalog builder.
Learn more here.
Can I automatically update products in the catalog?
Yes, once you change any product information in the database, it will be automatically updated on your catalog. Moreover, you can present only in-stock products.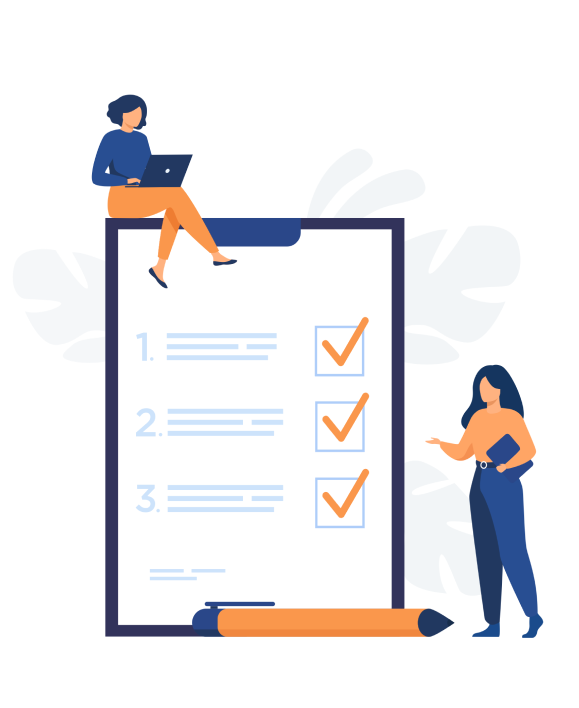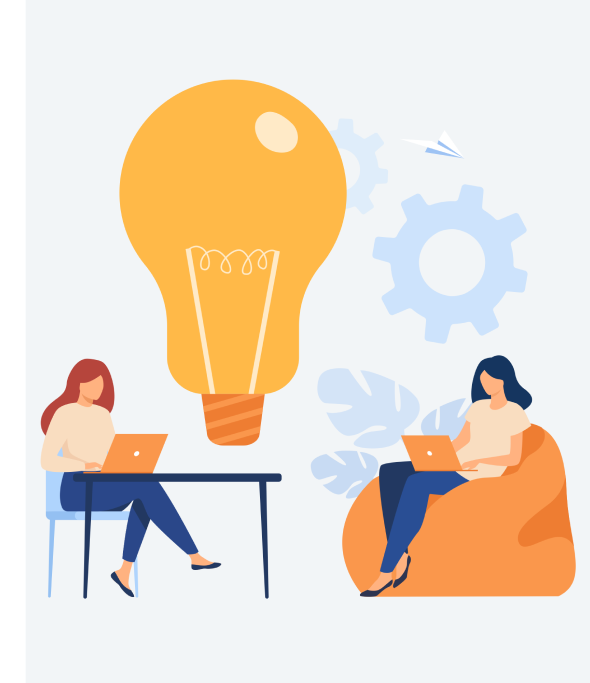 Catalog Creation & Automation
How to create a catalog with multiple images of one product?
How to create a Tiered pricing catalog?
Where to find a demo video about the Catalog Machine platform?
Can I receive orders and payments via my catalog?
How to order a catalog from a designer?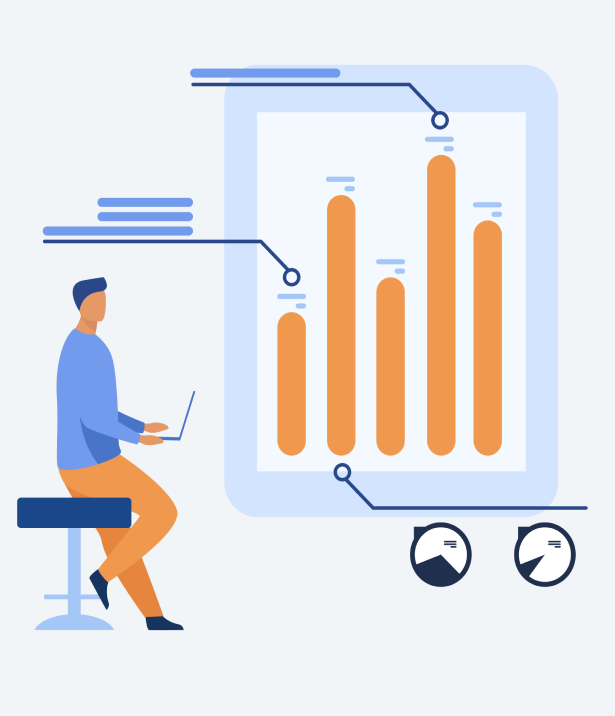 Subscription & Account Management
How much does it cost?
How can I change my plan?
Can I make a one-time payment?
You can subscribe for one month and cancel before the next month period starts. If you don't want to lose your data, we have a parking plan for $5/month.
How to check my payments and invoices?
Can I share my account with other people?
Yes, you can share an account with up to 10 people, so you can work together towards your goal.