Everything you want to know about Catalog Machine
Below you will find the most frequently asked questions and answers to them.
If you can't find the answer to your questions, leave us a message using the chat on the bottom right corner of your screen. We are trying to answer our clients within 24 hours.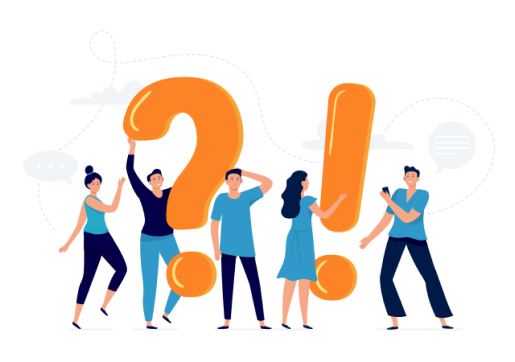 Product Management
How many products can I have?
You can have up to 10,000 products. If you need to exceed this number, message us, and we will create a plan for you.
How can I upload my product database to the Catalog Machine platform?
You can manually insert your products' information or import products via CSV, Etsy, WooCommerce, PrestaShop, Magneto, Shopify, eBay.
Can I import an existing PDF catalog?
You can import existing PDF pages as images and add new pages with our catalog builder.
Learn more here.
Can I automatically update products in the catalog?
Yes, once you change any product information in the database, it will be automatically updated on your catalog. Moreover, you can present only in-stock products.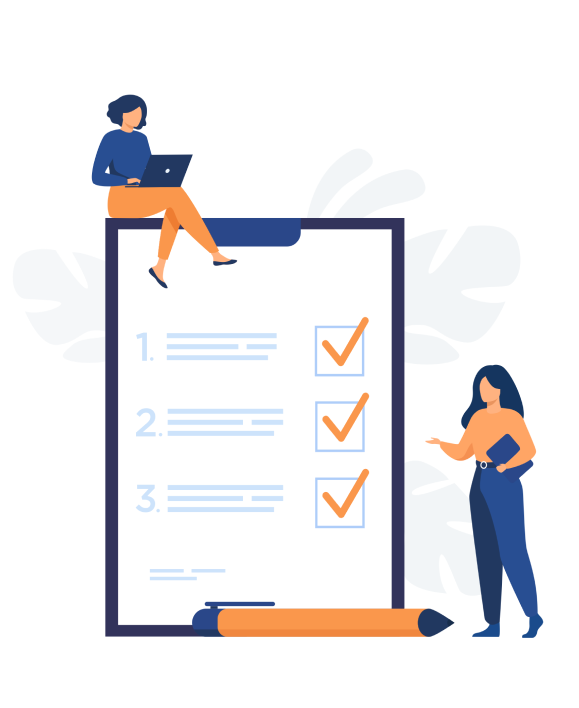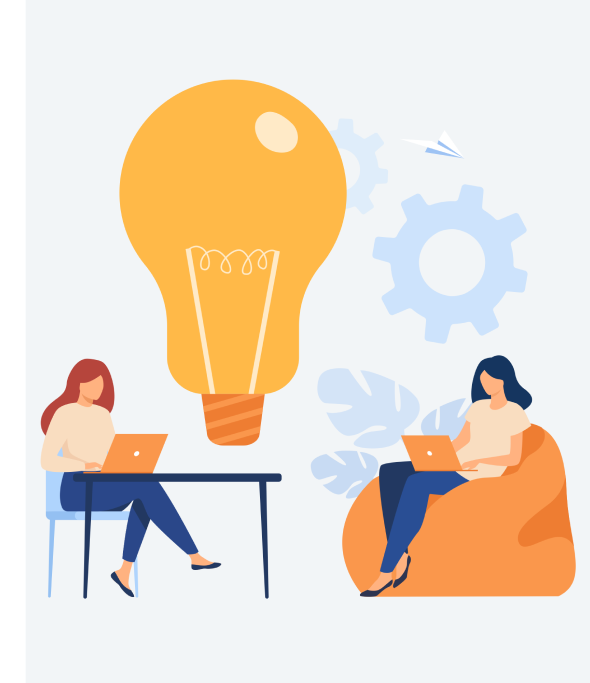 Catalog Creation & Automation
How to create a catalog with multiple images of one product?
With Catalog Machine, you can have as many images as you want. You need to create a new image field in the product category and upload the images to the system. Modify the template to define where the images should be presented.
Learn more here
.
How to create a Tiered pricing catalog?
Catalog Machine allows you to present several price options (e.g., wholesale and retail prices) at the same catalog. You need to create a new price field in a product category and upload the prices to the system. Add price fields to the template you are using.
Learn more here.
Where to find a demo video about the Catalog Machine platform?
Can I receive orders and payments via my catalog?
Yes, you need to enable an order request to start receiving orders. You can also manage your order requests after receiving them.
Learn more here.
Catalog Machine has integration with Stripe, which allows you to receive payments.
Read more about payments here.
How to order a catalog from a designer?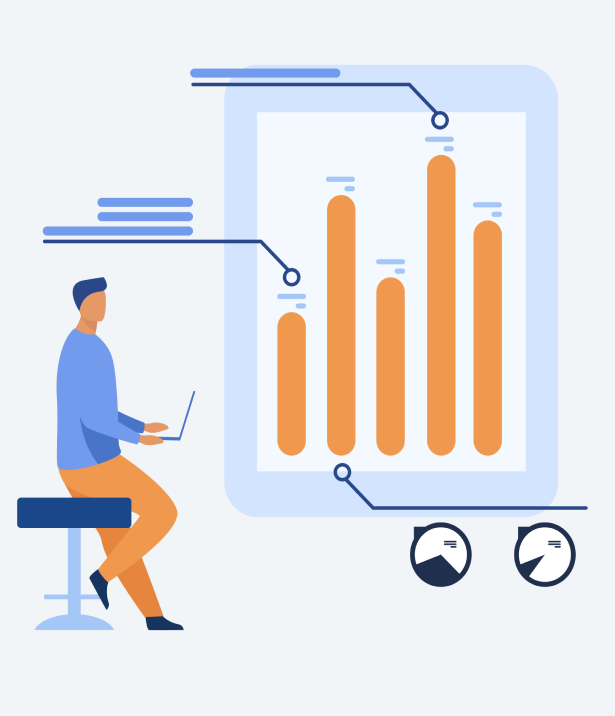 Subscription & Account Management
How much does it cost?
You can have a 14-days free trial period with some limitations (2 catalogs and 20 products/account). After that, you will need to select one of our paid plans based on your business needs.
View more here
How can I change my plan?
We have a monthly subscription and you can upgrade or downgrade at any time. We keep your data after downgrade, but you will be unable to add beyond your plan limits, and you need to login to a trial free plan every 15 days to keep your account active.
Click here to change your plan.
Can I make a one-time payment?
You can subscribe for one month and cancel before the next month period starts. If you don't want to lose your data, we have a parking plan for $5/month.
How to check my payments and invoices?
Can I share my account with other people?
Yes, you can share an account with up to 10 people, so you can work together towards your goal.