Catalog Machine: Your Online Store Creator
Build custom online stores easily.
Create Online Showrooms for different customer groups with easy to manage product database and tiered pricing.

Interested?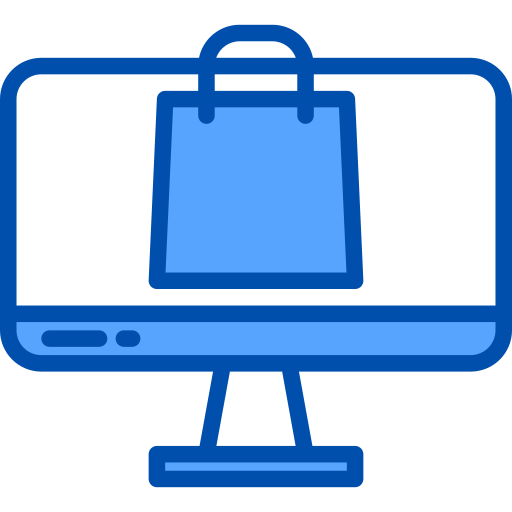 No technical, design or e-commerce skills required.
Build and manage your store, products and orders with easy to use tools. Connect to other systems and e-stores.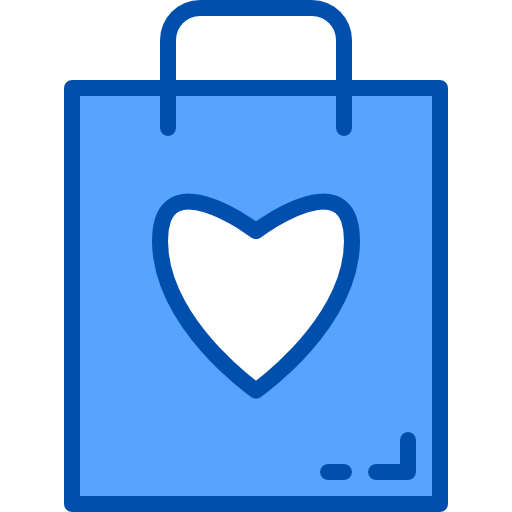 Present & Sell Online 24/7 always up-to-date products
Create custom jewelry, clothing, equipment or other stores for wholesalers and retailers. Receive payments online.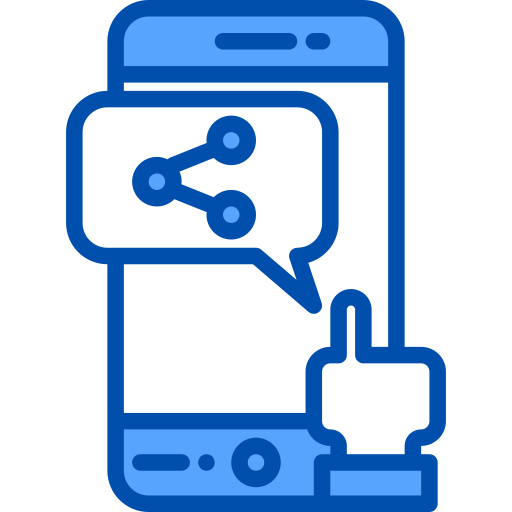 Share online, social media, download PDF or email.
Privacy levels and password protection. Embed into your site. Track statistics. Integrated online ordering system.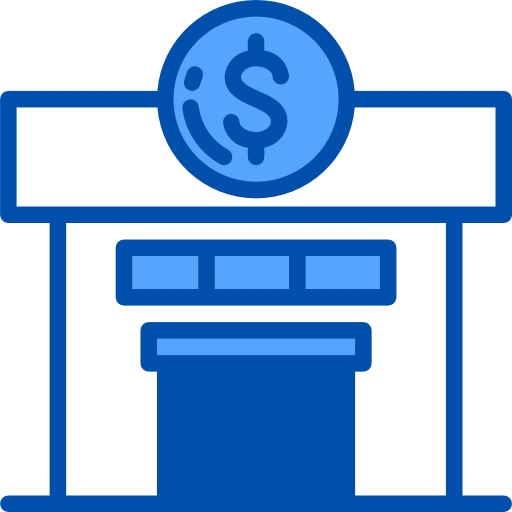 Stores for different customer groups and tiered pricing.
Add Custom Catalogs, Pre-built Product Grids, Price Lists and Order Forms for reaching your customer segments.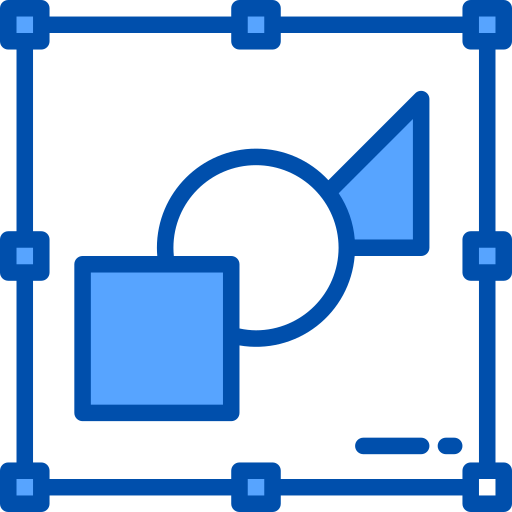 50+ customizable templates and layouts.
Text editing, image management and design elements for you own custom content.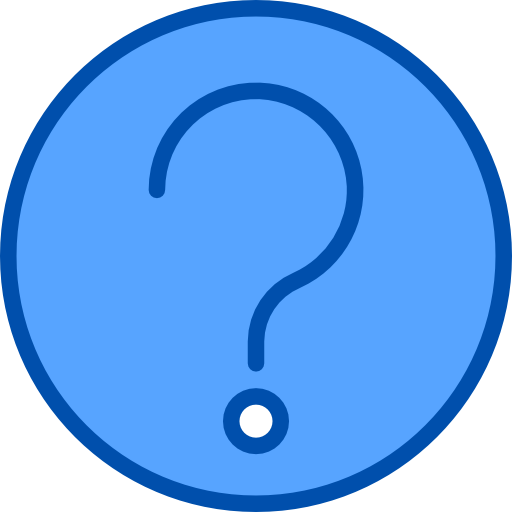 How It Works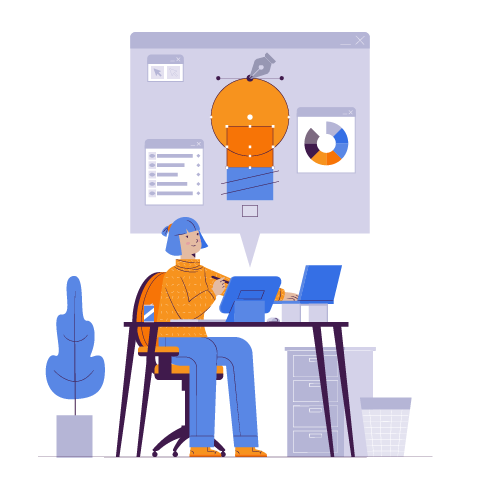 Design your custom stores online
Create multiple product Showrooms for efficient targeting and customize the design to look professional!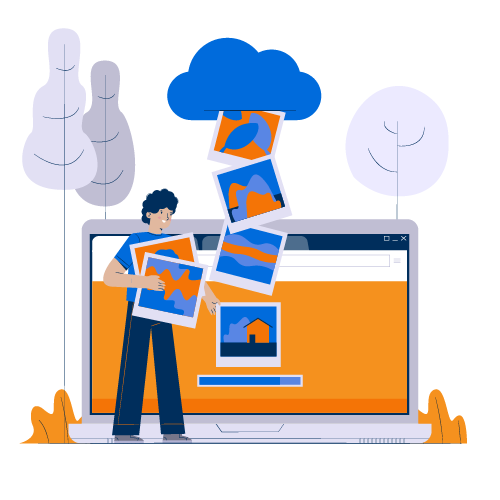 Manage your products instantly
Upload or import your products at one click. Easily manage your product data and images in the cloud database.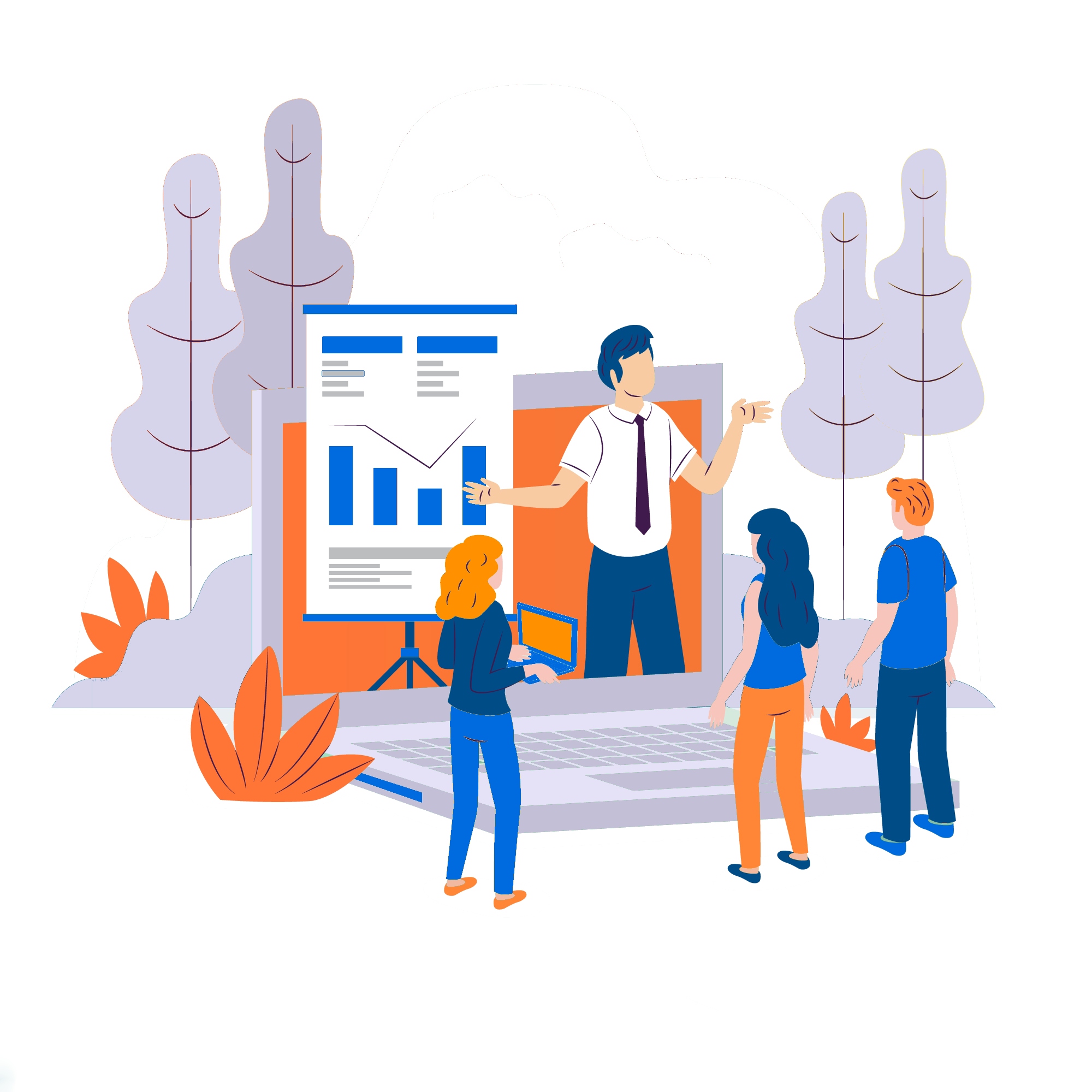 Automate and scale your business
Share online your product stores and custom catalogs and receive your customers orders automatically.
Testimonials
EASY AND FAST
It was important for me to find something easy and fast. It was fast to decide and fast to make. I use it [Showroom] as a web shop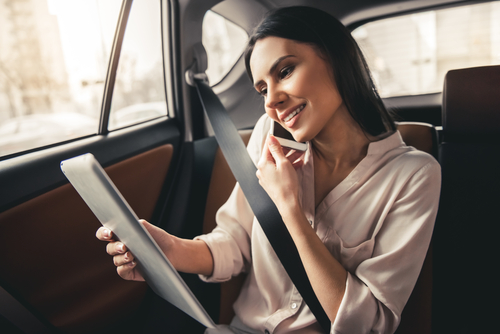 WELL-MANAGED ORDERING SYSTEM
Whereas now that through catalog people do their orders, so I can see all the orders in Catalog Machine. It's just all much cleaner and much easier to use. We are having an opportunity for people to see the products and place the orders
Integration with e-commerce stores and automation tools
How to create an online store?
1
Log in to your account/Sign up for Catalog Machine
Try Catalog Machine for 14 days free trial period. Pick up a plan that suits your business needs the best. No need to pay for a domain name or hosting!
2
Add / import your product information and images
Use the Catalog Machine app to create, edit or import your products and images then quickly add them to your Showroom. Extend with custom fields / variants / options including images, prices, barcodes, market description, specifications and more. Re-import or change your products in the Catalog Machine database with automatic update in your catalogs.
3
Customize your online store design
Use details and default templates to easily display your product prices, images and description on the individual product page or list pages respectively. Pick out your brand color, font family and background color to customize your online store.
4
Design front page content
Complete your online store by adding custom text, images and marketing material (video, logo and more) to tell about your company. Add your contact information.
5
Custom features of your Online Store
Enable Order Request, PDF download and Collections for navigations options to make your store user-friendly and start selling. Create various Showrooms to target different customers (wholesalers & retailers) or present different product lines.
6
Publish and start selling
Make your Showroom public or select another privacy option suitable for you. Share by email, social media as a Showroom URL, send it as email or protect by password. If you want, embed it to your site quickly and cleanly to make product marketing promotion painless.
7
Work with your team or multiple accounts
Build your and update products with your team in multi-user mode. Work as an agency with multiple accounts linked to your login.
Our Customers Showrooms
Kids' boutique online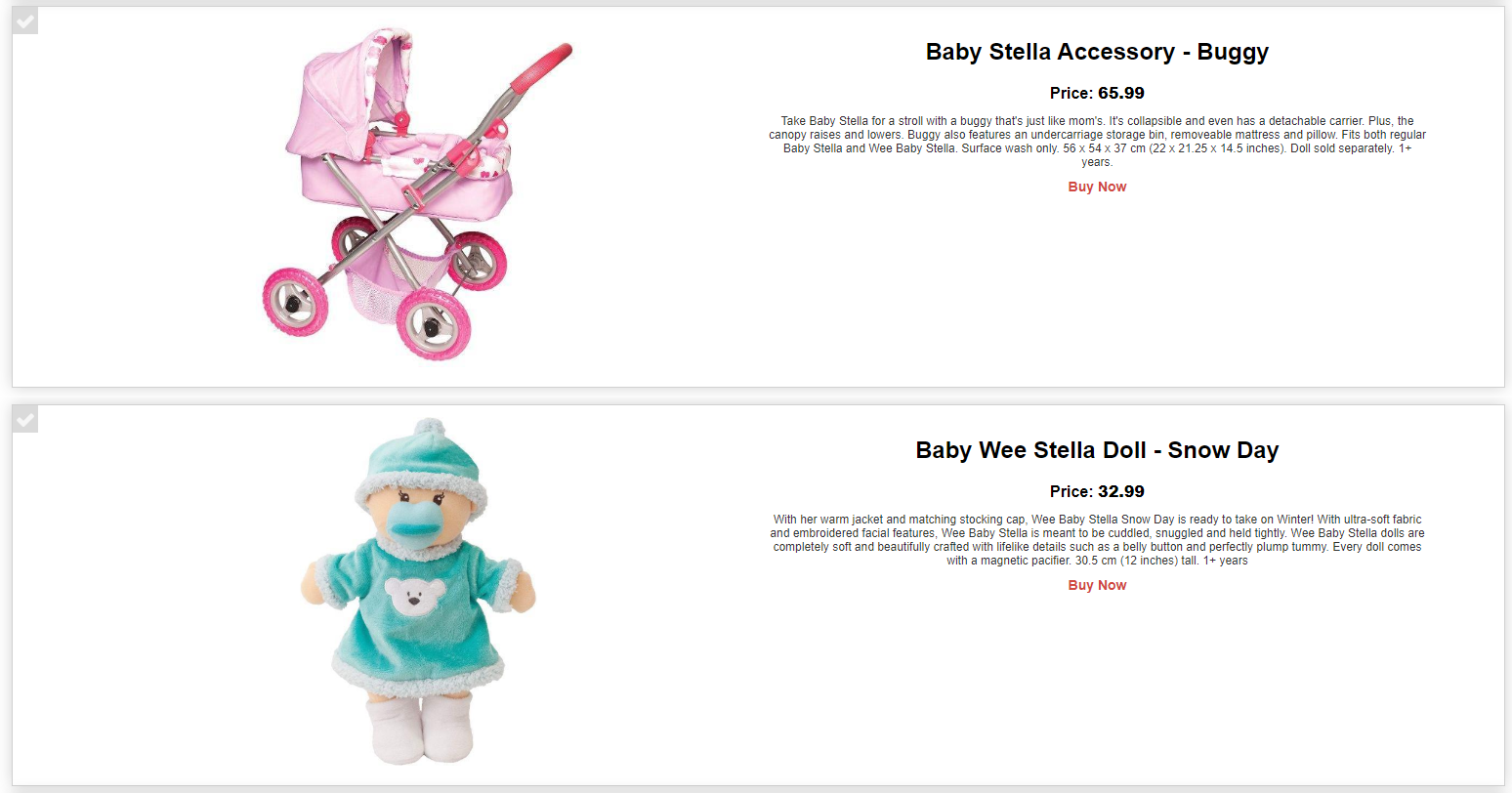 Present yours made with love kids' toys, cloth, games, etc. in a fun and entertaining way! Use a classic design to make customers focus on the features of your product or go for a modern twist to evolve an emotional connection to your brand! Catalog Machine allows you to use the whole pallet of colours to present your products most attractively. The design of the online store is easily changeable. Present your newest products and packages in a customized way!
Online jewelry boutique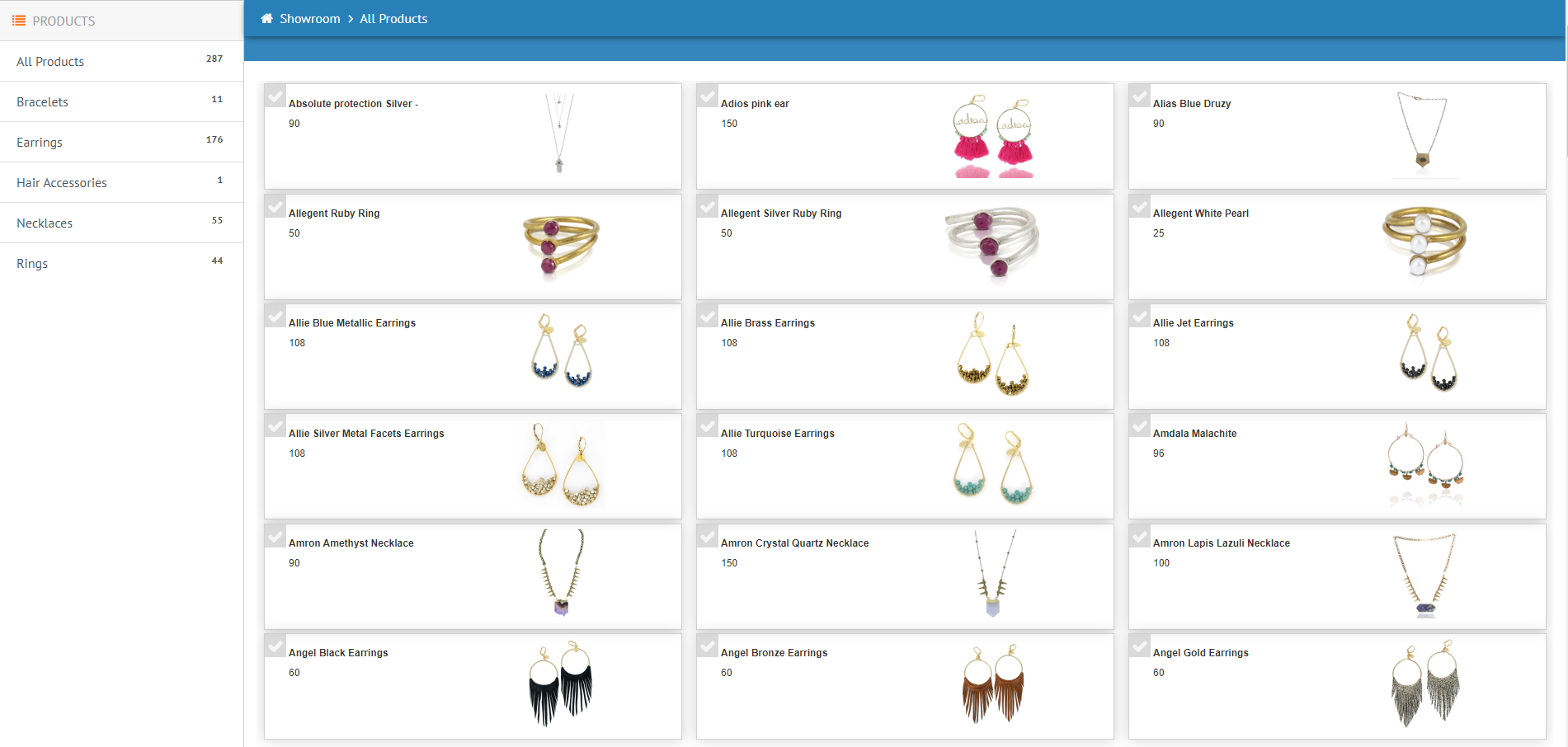 The timeless style of the sophisticatedly crafted pieces is nothing else but pure art! Creating a showroom for high-ended jewelry or perfect accessories will help your customers to appreciate the talent and experience of the creators fully. Is your House producing golden earrings and rings or creative and modern charmed bangles? You can create a beautiful story behind each of them, so your style can't stay unnoticed.
Equipment online store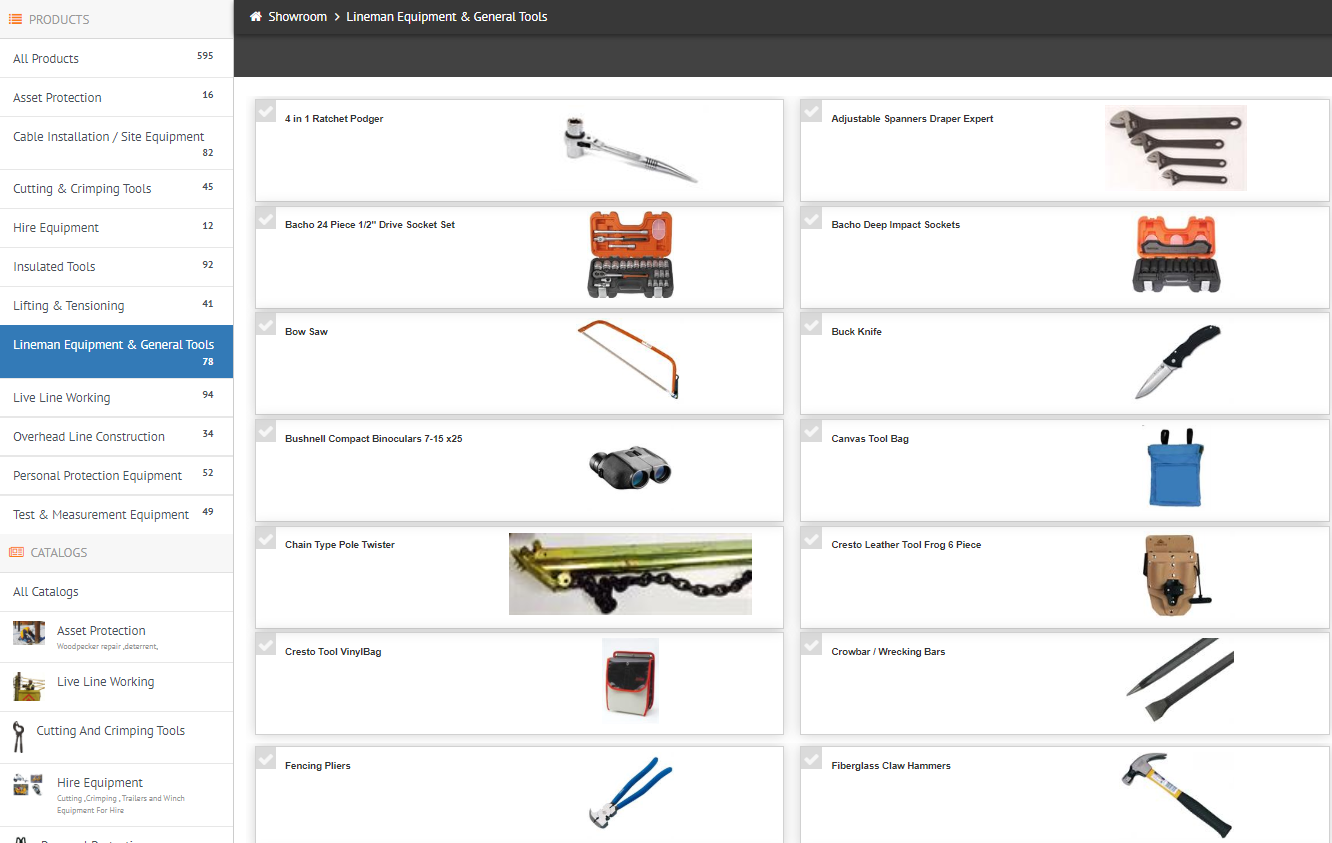 Are you producing medical, sport, business or any other type of equipment? You can easily present all product range, updating information about new or out of stock products in one click. No need to spend hours negotiating with a client, let them order using fast online order software. Retailers and other business owners prefer to see all the available options. Give them that opportunity easily. Increase your sales!
Online T-shirt store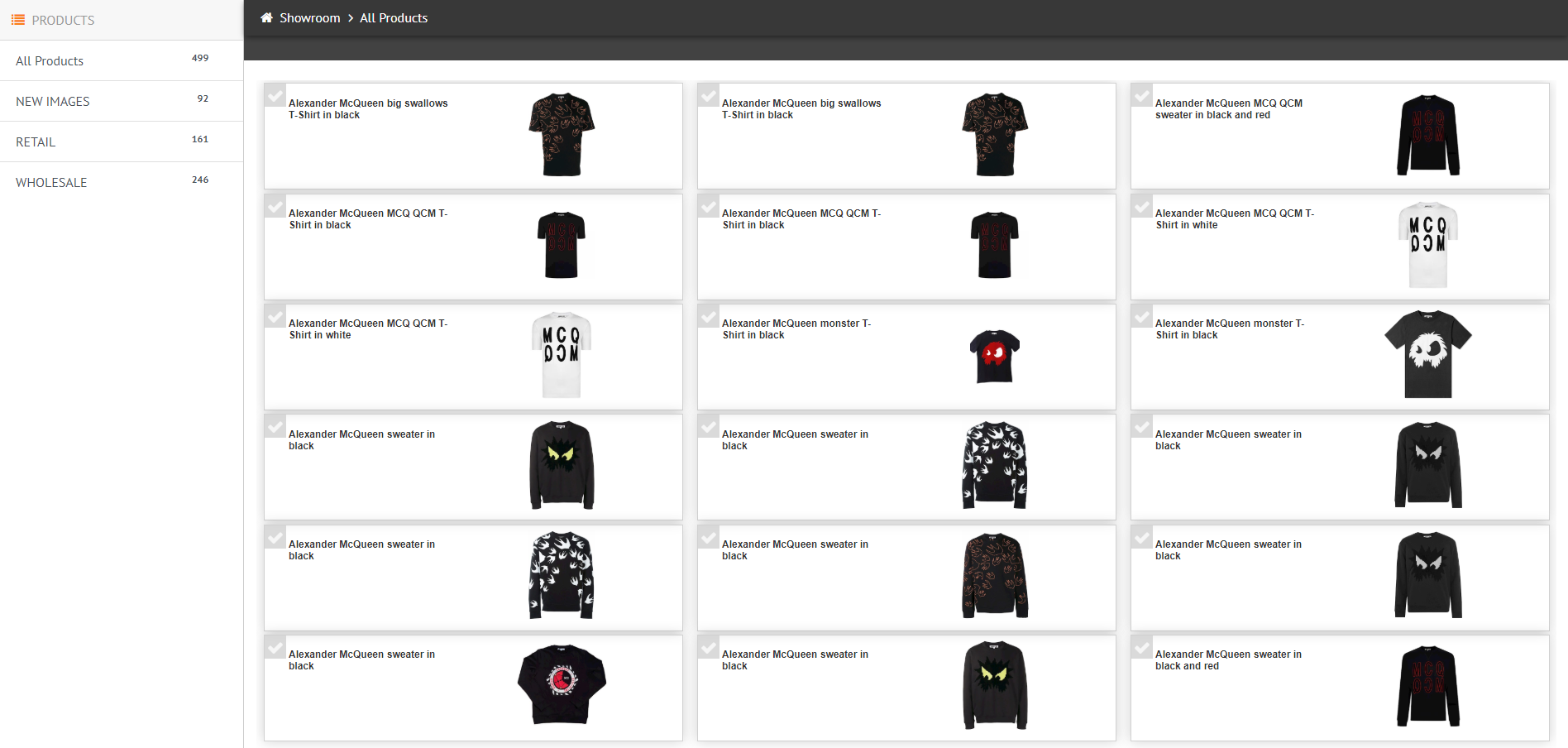 Are you into fashion? Present all your creativity in one place. You can also create multiple showrooms to create online clothing stores for men and women to target your audience separately. Comment on the available size and season discounts fast and easy. Start selling the cloth, like hotcakes updating your product base at one click.