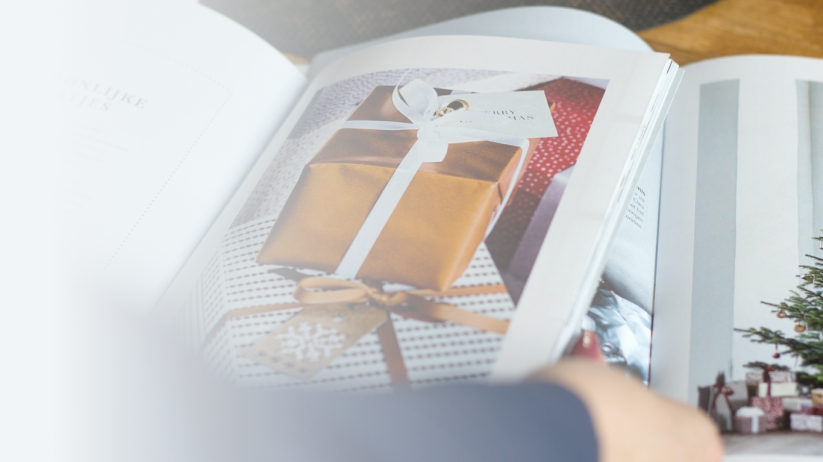 Discover our catalog and store templates
Price List
Create a beautiful Price List using our professionally designed Templates.
Our easy-to-use system has everything you need to present your products in the most attractive ways. In addition, you can automate the business process to save time and money.
We have a list of templates that combines both Price List and Catalog plus Price List for your convenience.