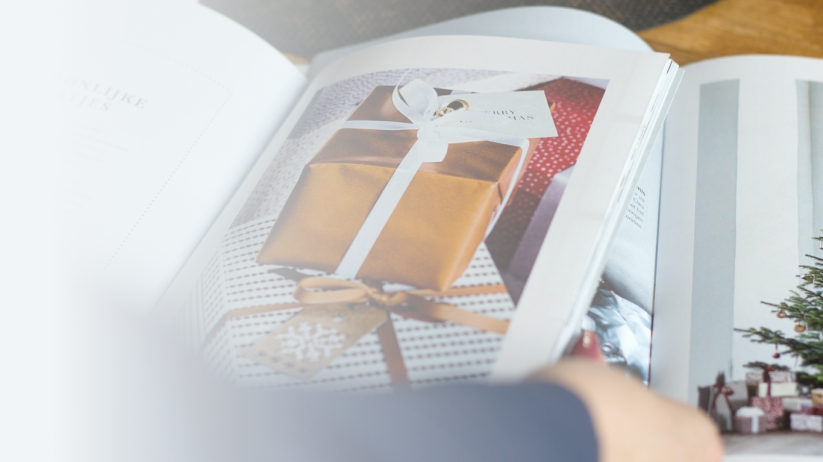 Discover our catalog and store templates
Product Description Sheet
Create beautiful Online and PDF product description sheets using our professionally designed Templates.
Create your Online & PDF Product Data Sheets in minutes with free custom Product Description Templates. Build different Product Sheets for different industries and business types: retail and wholesale business. No design expertise required. Share one template among all your products.
Set up your product fields to include the information that your customers want to see.